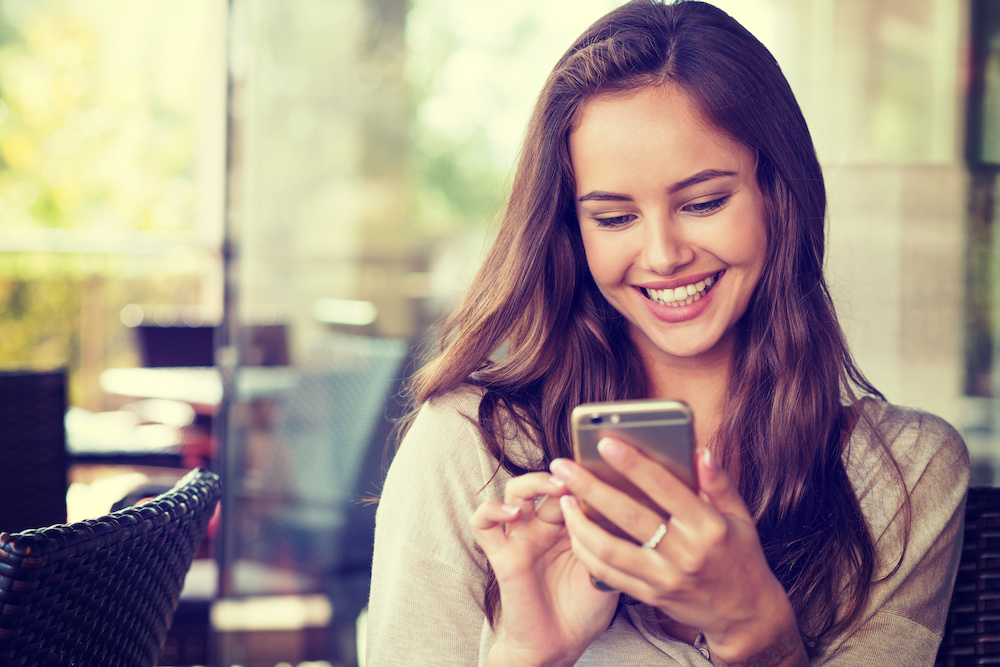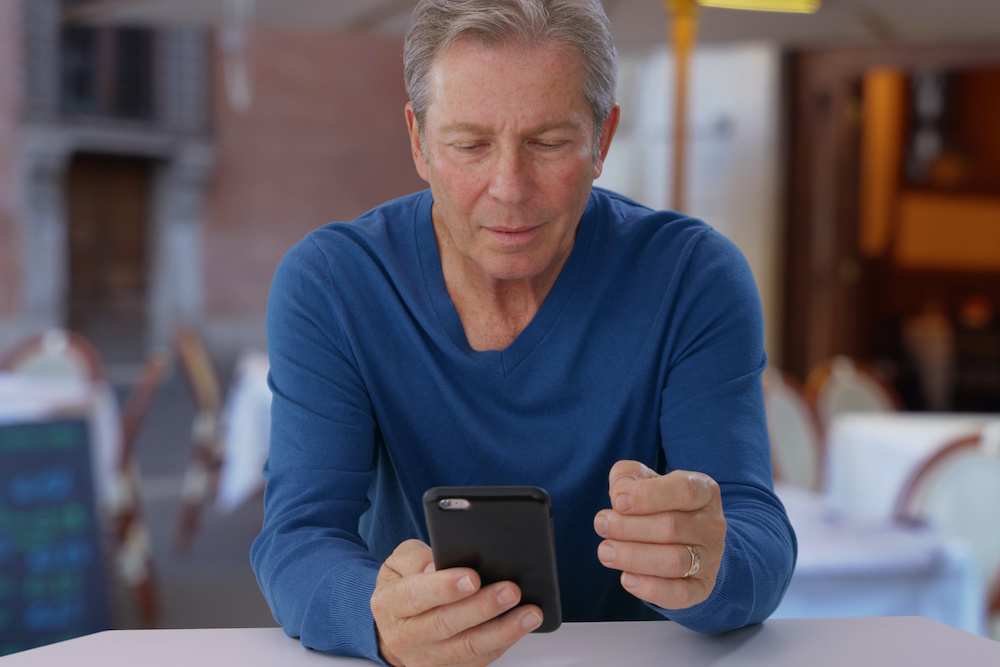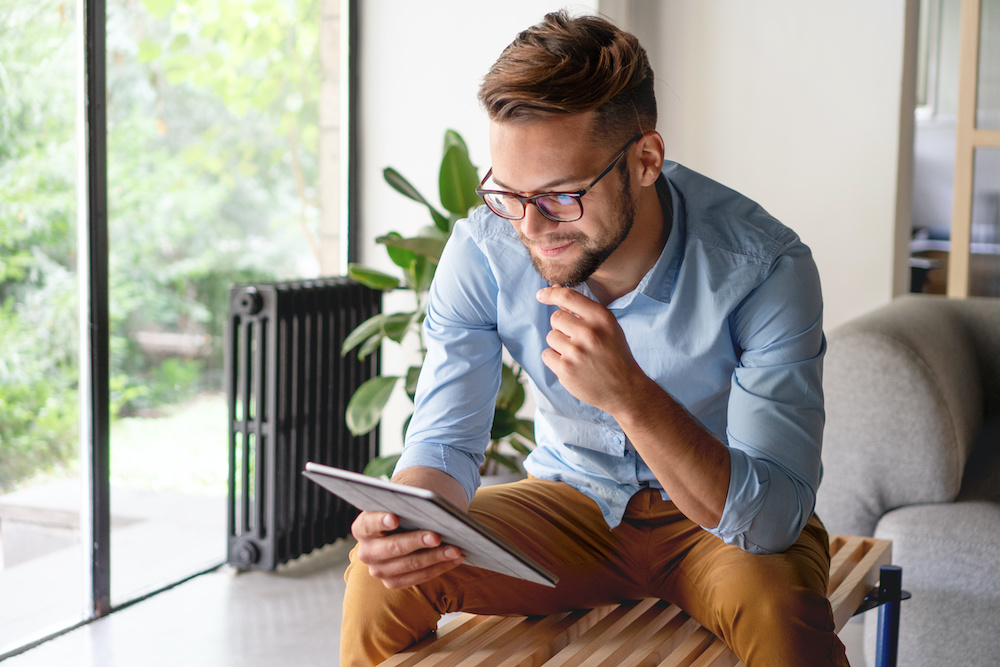 Welcome to The Dad Link!
For decades, millions of boys and girls in America have been raised without a father. This has created a void in the lives of many young people because of the absence of the wisdom and caring that a good dad provides. Young men and women who feel that they are missing something important by not having a dad in their lives, and who are eighteen years of age or older, are welcome to try to help fill this void with The Dad Link.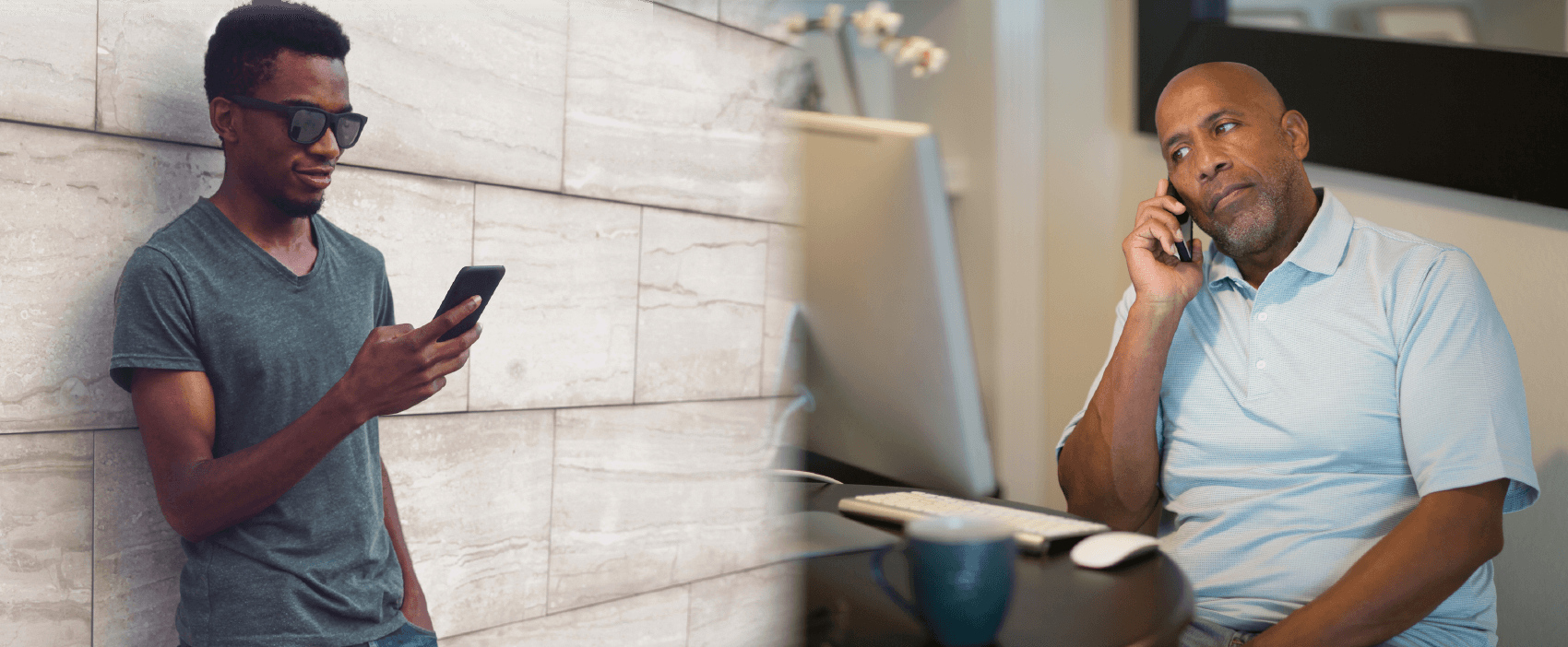 What is The Dad Link?
The Dad Link is an innovative, free service that connects a young man or woman who does not have access to a father's perspective with an experienced father who is willing and able to provide it. The Dad Link relies on phone and video conversations, not in-person contacts, aimed at building helpful and rewarding one-on-one relationships between Dad Link Dads and Dad Link Sons and Daughters.
Does a Dad Link Dad take the place of a biological father?
Hardly. Nothing can replace the love, sacrifice, guidance and hard work of a real dad. But many young people don't have such a dad in their corner for any number of unfortunate reasons. However, a good man who volunteers as a Dad Link Dad can help address this absence by linking with a young person seeking some support, wisdom and insight from an experienced father.
What Does a Dad Link Dad Do?
He listens. And listens. And listens some more. He tries to understand the world that his Dad Link Son or Daughter lives in, both big picture and day to day. He might try to help his Dad Link Son or Daughter think through options before making a choice. He might help spot a problem or recognize an opportunity ahead. He might play the role of cheerleader, mentor or coach. Or he might just provide an ear when a young man or woman simply needs someone to talk to.
Are you interested in learning more about The Dad Link?
See these Frequently Asked Questions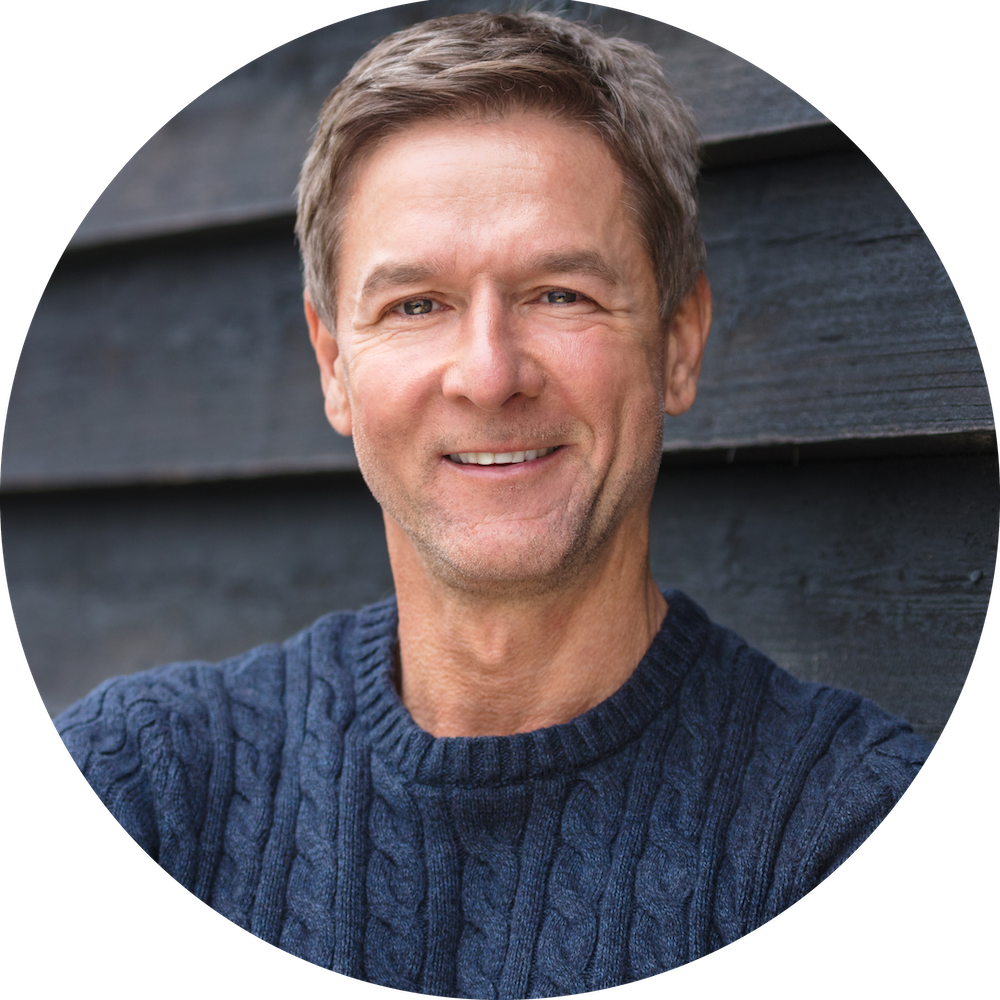 "It will be wonderful to be a Dad Link Dad. I will be able to offer some perspectives to a young man or woman who did not have a father when growing up. It will be great to have a positive effect on someone like that and create a life long bond. Thank you for this opportunity."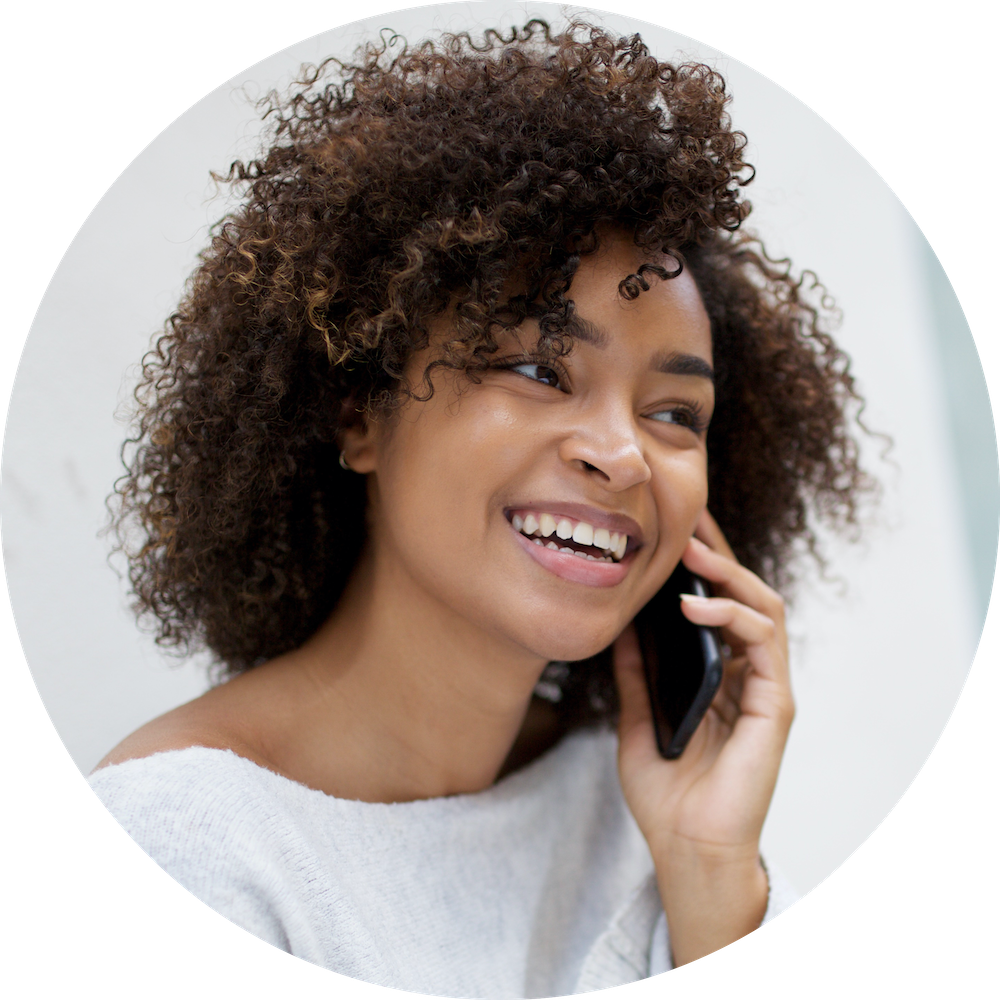 "I grew up without a father figure in my life. I looked to my mom for guidance and advice but still always felt a void. It will be great to connect with someone who genuinely wants to help and talk to me. Thank you for what I believe will be an amazing experience."
Learn more about The Dad Link
Want to be a Dad Link Dad? Or a Dad Link Son or Daughter?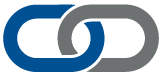 Become a Dad Link Dad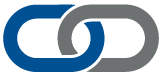 Become a Dad Link Son or Daughter
"Bill McCusker is a trusted colleague in the mission to help children and strengthen families. His personal drive to respond to the needs of so many young adults (male and female), who do not have access to fatherly advice from an experienced father, has led him to develop The Dad Link, a creative, innovative, and free service, that connects a young man or woman to an experienced Father. The Strong Families Commission, Incorporated, an advocate for greater father family involvement, fully applauds and supports this exploratory initiative, and looks forward to assisting in its further development." -Rufus Sylvester Lynch
Dr. Rufus Sylvester Lynch, ACSW
NASW Social Work Pioneer (R)
Founder & Chair
The Strong Families Commission, Incorporated